Dan has completed a Bachelor of Science with Honors in psychology from York University and is a candidate for a Master of Science degree in biology, with a concurrent neuroscience graduate diploma. Dan's research interests pertain to the short and long-term effects of trauma and abuse on children and young adults and how to teach and treat the younger population to deal with these issues. How can we integrate existing and novel frameworks into the lives of children and emerging adults suffering from depression, anxiety, and other mental health disorders, in order to better their lives?
Dan's role with the Emotion Transformation (ET) Lab involves the maintenance of the data obtained for the lab's research, coordinating follow-ups with participants, and assisting with the organization of the EFFT workshops. Dan is also a part of the ET Lab's funding sub-committee, who's tasks revolve around applications to community grants/funds for the lab's research projects. He will be applying for a clinical developmental degree in psychology for fall 2020.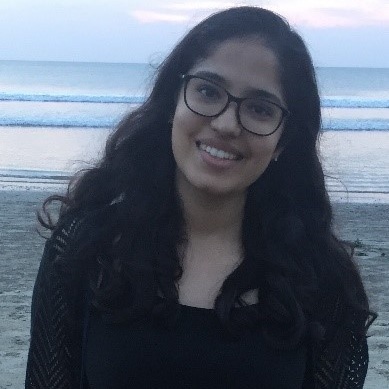 Rakshita is a fourth-year student at the University of Toronto, double majoring in Psychology and Cognitive Science. Although her research interests include anything and everything pertaining to the human behavior and the mind, she is particularly interested in clinical psychology, with a special taking to forensic psychology. At the Family Psychology Centre, she is dedicated to helping others receive the resources they need and is involved in the ongoing research at the centre.
Sara Al Kaati is currently a candidate for Hons. B.Sc. in 2019 at York University and will be continuing her education with a Master's in clinical psychology with an applied behavioural analysis certification. Her current research interests are in investigating the relationship between different parenting styles and their impacts on children and adolescents with depression.
Michael is a graduate from York University, with a B.Sc. in psychology. Michael's future goals are focused on becoming a researcher, psychologist, and possibly even a university professor. He is looking forward to helping create change with this clinic, and further discover what it means to create and deepen healthy relationships.