Anastasia, who also functions as our lab's manager, is a recent graduate from York University with an Honours B.Sc. in Psychology. She did her undergrad thesis in Cognitive Neuroscience and is interested in studying emotional development through neuropsychology. More specifically, she is interested in how one's emotional regulation is related to their executive functioning. In the future, she hopes to pursue Clinical Developmental Psychology. Some of her hobbies include travelling, drawing and practicing yoga.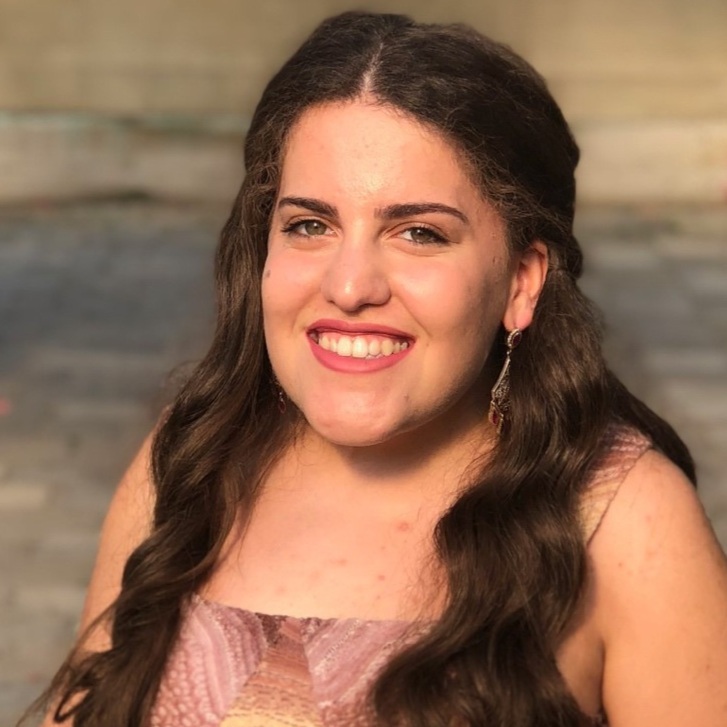 Sarah holds an Hons. B.Sc. in psychology and neuroscience from the University of Toronto. She is currently hoping to apply for her Doctorate of Psychology and is using this year to gain research experience through her work with The Emotion Transformation Lab and Sick Kids. She is interested in the interplay between psychological issues and their physical manifestations in the brain.
Sarah's current work at the Emotion Transformation Lab includes managing the research team, new team hires and scheduling, coordinating workshops, and general research tasks. Recently, her roles have also extended to assisting with a research paper that aims to investigate the long-term effectiveness of EFFT outcomes for children with general mental health difficulties, in collaboration with fellow ETL members and external colleagues.
When she is not at our lab or doing epilepsy research with Sick Kids, Sarah's focuses on her passion for music and performance. Along with her majors, Sarah minored in Music History and Culture and has cultivated many performance opportunities throughout the city while singing with various groups throughout the years.
Alexey is a fourth-year undergraduate student studying psychology at York University. He is being supervised by Dr. Pos to complete his thesis on emotional processing in experiential therapy. Alexey also dedicates his time as a volunteer research assistant in Dr.Muller's Trauma and Attachment lab. His previous experience volunteering at a treatment center for addiction has inspired him to apply for graduate school in the upcoming fall to purse a Clinical psychology degree.
Jacob is a recent graduate from the University of Toronto, with an Hons. B.Sc. in neuroscience. During his time at the University of Toronto, he developed an interest in psychology, and has involved himself heavily in research, writing, and lecturing in psychology to nurture this interest.
Jacob is primarily interested in depth psychology and its clinical applications. Continuing in this line, his present research interests are in the involvement of insight in therapy and psychic change processes, and the intersection of social psychology and clinical psychology. Jacob is also interested in historical approaches to psychology, and has done much independent research in this line on psychoanalysis and analytical psychology, which he presents with the University of Toronto Jungian Society.
Jacob currently functions as the ET Lab's project consultant.